Mission, best known for its high-tech cooling towels, on Thursday launched its first apparel collection in a partnership with NBA All-Star, Dwyane Wade.
Writer:  Thomas J. Ryan
Infused with 37.5 cooling technology, the VaporActive apparel collection is engineered to help accelerate thermoregulation, so the body can use its energy more efficiently for performance. Mission claims its maximum dry rates are five times faster than leading competitors. The chemical-free technology also won't wash out.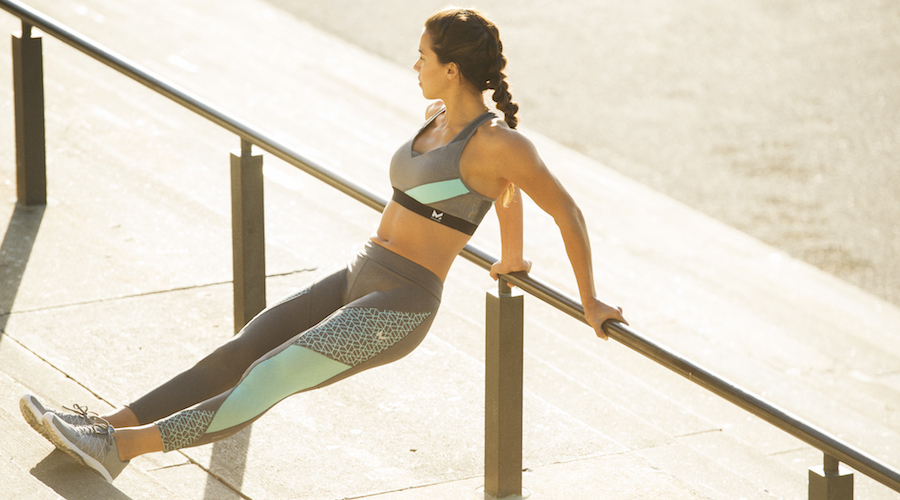 Wade, who helped co-found and has an equity stake in Mission, will appear in the campaign and has been testing the line on and off the court. "As an athlete, I understand the importance of apparel not only looking great, but feeling great as well while I perform and compete at the highest level," said Wade. "The new Mission VaporActive apparel with temperature control technology is a real game-changer and will transform the apparel industry."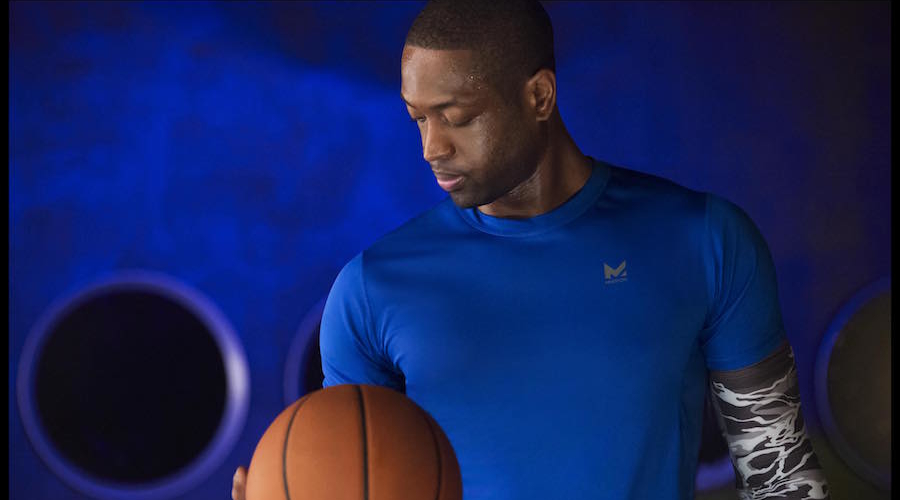 "As an athlete-first company, we listen to the needs, desires and compromises that athletes make, and trust me, there are many," said Josh Shaw, Founder and CEO of Mission. "Athletes deserve better, and that's what we focus on.  Most top sports brands are using archaic and inferior technologies that are topically applied, temporary, and wash out in the laundry, ultimately quitting on the athletes."
The range includes more than 30 items including training shirts, shorts, sports bras, performance leggings, and a full range of compression styles, tops and bottoms. In addition to Dwyane Wade, Mission has worked closely with a handful of other professional athletes, including David Villa, Jaelene Hinkle and John Tavares in developing in the line. The athletes have also become equity investors in the company.
The brand has worked with and plans to set up a testing center at the Korey Stringer Institute to support its apparel initiative.
"Mission fundamentally understands how thermoregulation plays a critical role in the health, safety, performance, and comfort of those who are serious about their physical activity in the heat," said Dr. Douglas Casa, CEO of the Korey Stringer Institute and a Professor of Kinesiology at UCONN. "Sports Science has proven how mitigating excessive rise in body temperature plays a very significant role in enhancing the performance of sports, exercise and fitness, and having a company completely committed to the effort of maximizing performance through temperature management is industry leading."
The full collection is available starting Thursday, March 2 on Amazon and Mission.com, and on Eastbay.com and Mission.com beginning in mid-March.
Photos courtesy Mission