Eric "Hoji" Hjorleifson is a professional backcountry athlete, notorious gear tinkerer, designer, and fabricator and no one at his level of skiing proficiency with such a meticulous, hands-on approach to their personal equipment.
Quietly, thoughtfully, and with little fanfare or celebration, Hoji works in the shadows, finding solutions and improvements that will benefit skiers worldwide. Hoji's accomplishments in both skiing and design were recently highlighted by the launch of a new backcountry ski boot he developed in collaboration with Dynafit.
Dissent reached out to Hoji in 2012 to collaborate on a series of sock prototypes and to tap into his unique skill sets as both an athlete/designer and his ability to test gear to its limit.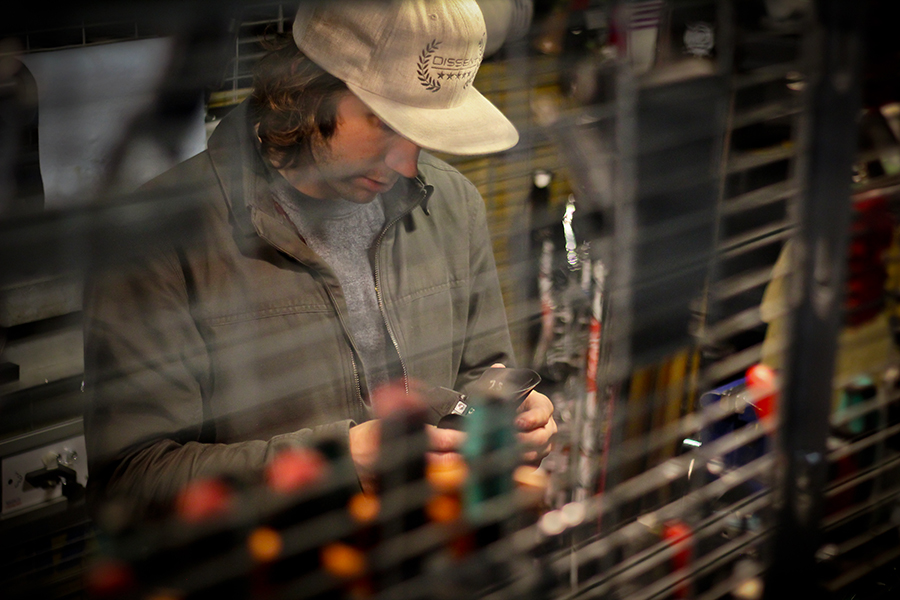 The sport of skiing is in a whole new dimension today with innovations that allow athletes to reach goals never before imaginable. With the right equipment, you set yourself up for success with equipment that works. Socks that are on, need to be comfortable so you don't have to deal with it when you have your gear on or off. They should be exactly where you put them when you put them on. Watch Hoji in the short film produced by Dissent Labs, here and below, on the importance of sock performance.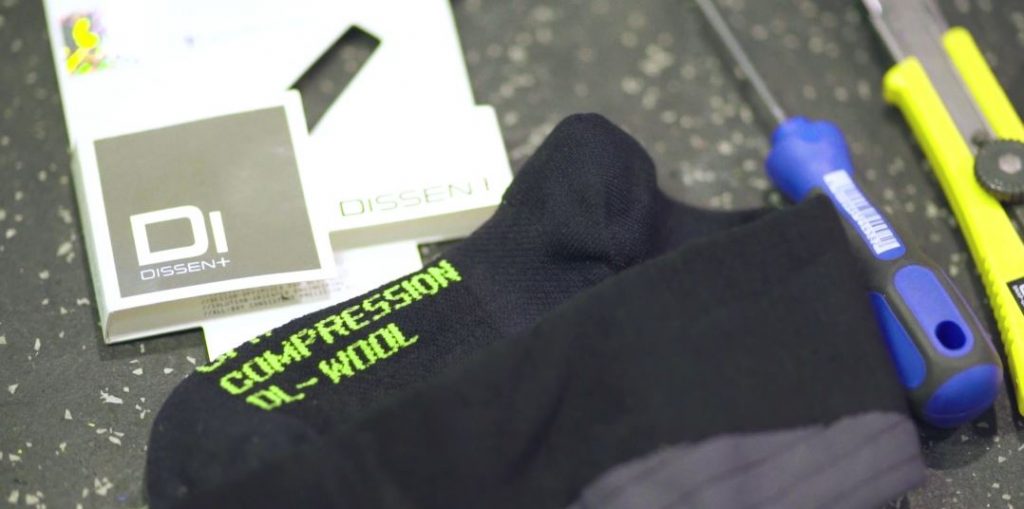 Dissent manufactures socks with a singular purpose — better days in the mountains with no fancy anything just a great functioning piece of equipment. With the understanding Hoji brings to improving gear, relentlessly focused on the details, Dissent's graduated compression socks remain the core of every sock in Dissent's line-up for boot-fitting comfort.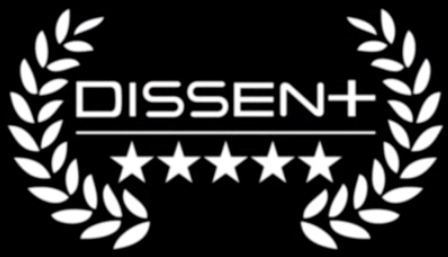 Better feeling boots equals a better day in the mountains.
Photos courtesy Dissent