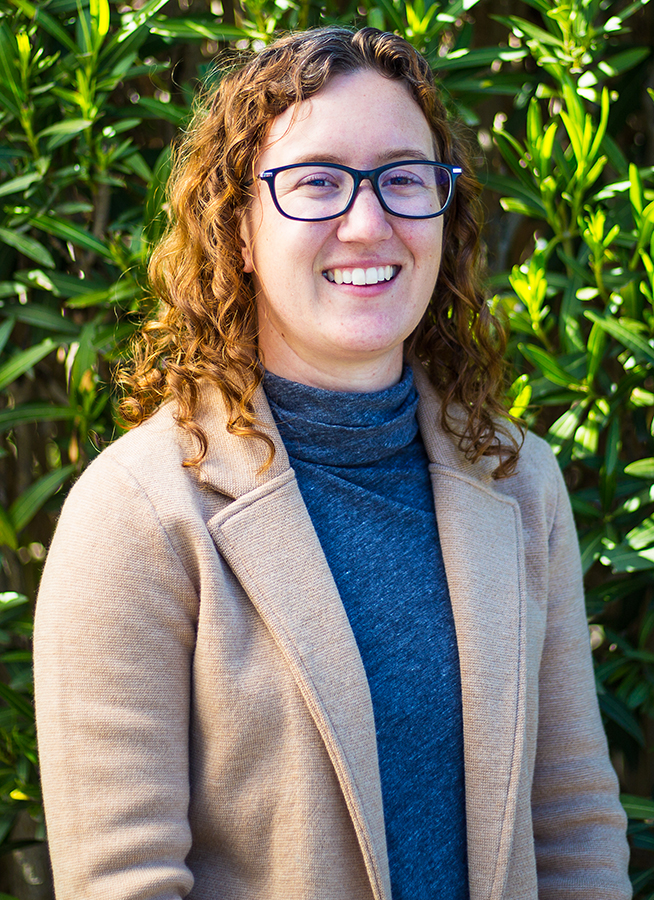 To meet customer needs through flexibility and innovation, Injinji Performance Toesocks, collaborated with Point Studio to  develop a new grip toesock collection for yoga, pilates and dance studios. The collection launched earlier this month and features four styles—Gina, Avery, Olivia and Scarlett.
We sat down with Claire Kopperman, Injinji's director of E-commerce and Operations, pictured left, to learn how two companies successfully introduced a new sock to market through collaborative business solutions.
Often great ideas are hiding in plain sight.  How did the partnership with Pointe Studio come to fruition? We've been looking into improving and updating our existing yoga-type socks for the past few years, but were not completely satisfied with what we could come up with. Since we had been working with our manufacturer, Pacific Manufacturing, throughout this process, they introduced us to Pointe Studio, who is a leader in studio grip socks.
We were able to put our two specialties together—the toes from Injinji and the grips and sock body design from Pointe Studio. It also helped that both our companies create socks that help motivate and encourage consumers to complete their personal goals while keeping in mind the health and performance of their feet.
You combined two product categories into one sock. Is it unusual for two brands with solid brand identities to tackle something together to innovate in the sock category? This type of sock is definitely unique and couldn't have been produced without us coming together. We saw it as a perfect opportunity to innovate, where the consumer wins by getting the benefits of a non-slip, anatomically correct and comfortable sock.

Under what label will the sock be marketed? Pointe Studio.
Did the brands decide to innovate to make a better sock, or to address a need in the marketplace? Both a need for it in the marketplace, but also to innovate. Consumers deserve an exceptional sock to wear during studio classes that aids, not hinders, their performance. Throughout the process we innovated to create this sock.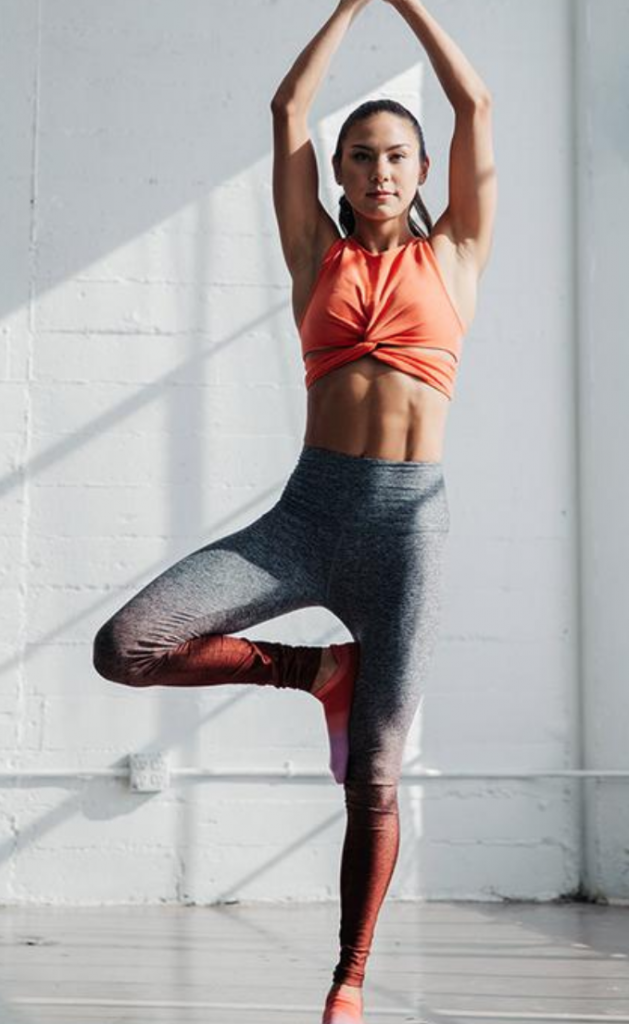 Would you consider the product a hero product for both brands, with expectations that it will do very well at retail? Pointe Studio is adding this sock to their core lineup—Injinji specifically. We view it as a product that can complement our existing line of performance socks. Runners and hikers often cross-train, so we are viewing it as a supplement to our customer's existing sock collection.
What is the construction of the socks? The socks are made of an 83% Cotton, 15% Nylon, 2% Spandex yarn and come in four styles solid, color block, ombre and striped. The names of the socks are Gina, Avery, Olivia and Scarlett. Each sock has a non-slip sole, five toe design, arched band across the top of the foot and a low profile for a barely-there feel, which customers have been requesting.
Where will the socks be sold? How will they be marketed so they are seen in the sea of socks that are in the marketplace? Both brands will be selling the socks, Pointe Studio online and in stores, Injinji online only. With studio classes becoming one of the fastest growing segments in the fitness industry we wanted to give consumers another option to the existing socks in the marketplace. Our expertise in each respective category gives us the ability to provide a top-notch performance sock that doesn't have to sacrifice form or function.
Photos courtesy Injinji x Pointe Studio