SGB Sports & Fitness
Top SGB Sports/Fitness Updates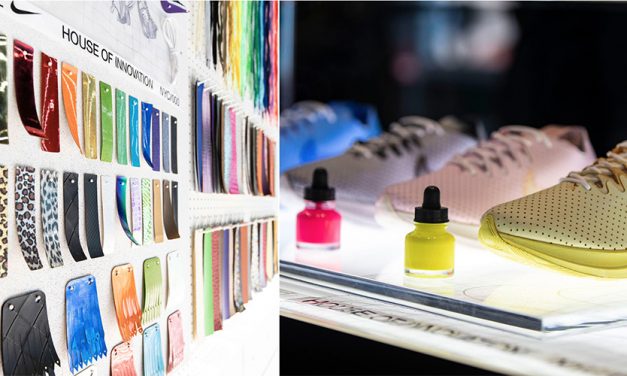 Nike Inc. reported earnings fell 13.0 percent in the fourth quarter ended May 3 as increased marketing costs, currency headwinds and a higher tax rate offset improving sales and gross margins. Earnings were 4 cents below Wall Street's average estimate. Revenues rose 4.0 percent, slightly ahead of targets, and would have been up 10 percent on a currency-neutral basis, led by China.
SGB Executive Sports/Fitness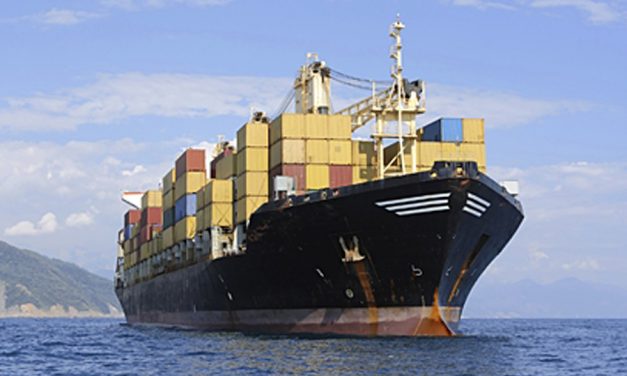 On quarterly conference calls last week, executives at both retailers and vendors said the ultimate impact of the tariff war isn't clearly known, especially if the fourth tranche on $300 billion of imports that hit apparel and footwear items becomes effective. But most reassured analysts they're taking or have taken steps to mitigate most of the expected damage. Comments from VF Corp, Deckers Brands, Kohl's, JC Penney, Target, Hibbett Sports, TJX Cos. and Ross Stores.
SGB Today Sports & Fitness