Top SGB Sports/Fitness Updates
George Feldenkreis, former chief executive and founder of Perry Ellis International Inc. and the company's biggest shareholder, has nominated four people to the apparel-maker's board of directors just a few months after he offered to buy the entire company.
SGB Executive Sports/Fitness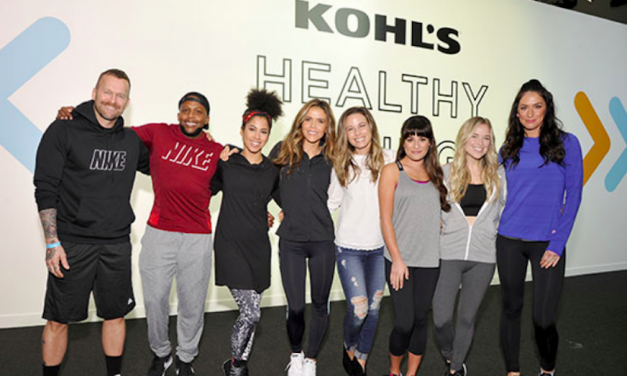 Led by 10 percent comp growth in its active assortments, Kohl's Inc. reported first-quarter earnings that easily topped Wall Street's targets and lifted its guidance for the year. Nike, Under Armour and Adidas led the active gains and the department-store operator is planning a 30-store test that will see square footage dedicated to active expand by 40 percent.
SGB Today Sports & Fitness