SGB Sports & Fitness
Top SGB Sports/Fitness Updates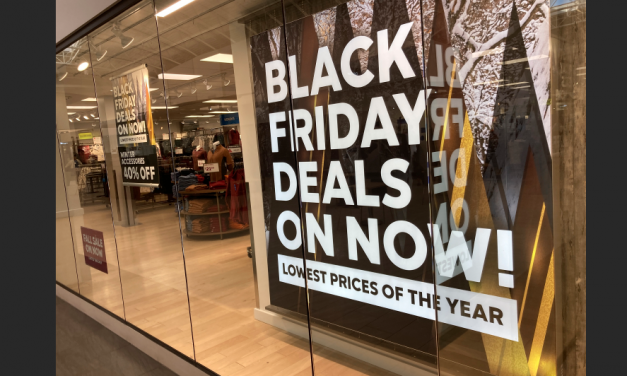 U.S. shoppers spent a record $9.12 billion online this Black Friday, according to Adobe Analytics, which tracks sales on retailers' websites. That's a 2.3 percent increase compared to $8.92 billion in 2021 and also up from $9.03 billion the in 2020.
SGB Executive Sports/Fitness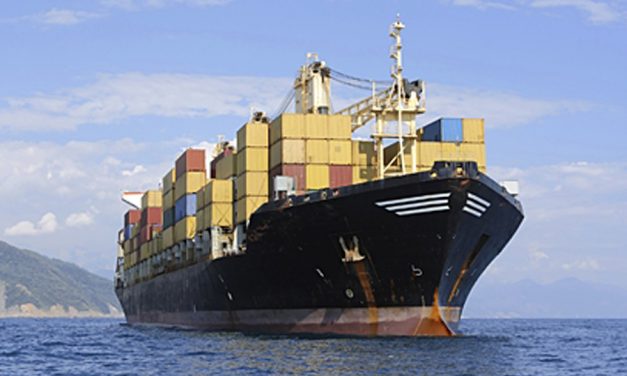 On quarterly conference calls last week, executives at both retailers and vendors said the ultimate impact of the tariff war isn't clearly known, especially if the fourth tranche on $300 billion of imports that hit apparel and footwear items becomes effective. But most reassured analysts they're taking or have taken steps to mitigate most of the expected damage. Comments from VF Corp, Deckers Brands, Kohl's, JC Penney, Target, Hibbett Sports, TJX Cos. and Ross Stores.
SGB Today Sports & Fitness