SGB Sports & Fitness
Top SGB Sports/Fitness Updates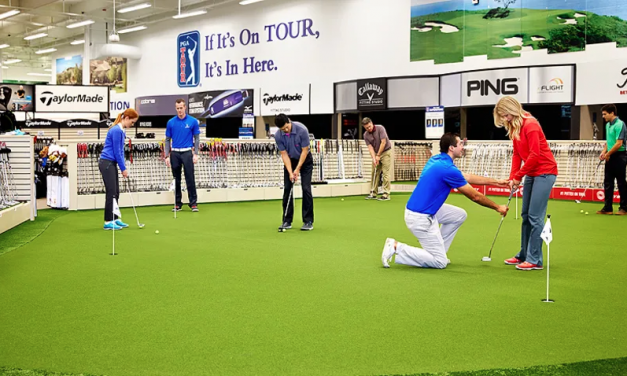 Golf retailer PGA Tour Superstore on Thursday announced it will open at least six new stores in 2019 as it accelerates its growth strategy to expand its brick-and-mortar presence by more than 50 percent over the next three years.
SGB Executive Sports/Fitness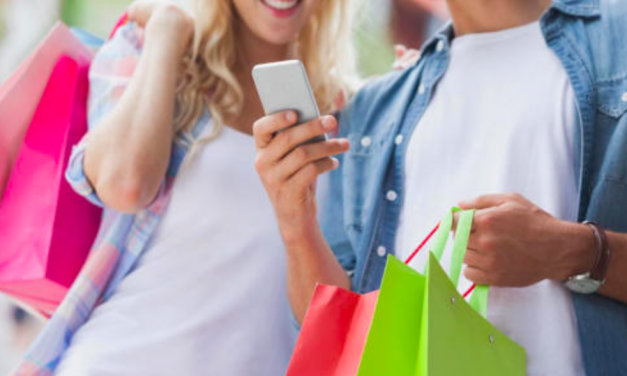 A stack of retail surveys and studies arrived just in time for last week's NRF Big Show in New York City. Research included the arrival of the "Emerging Male 'Power Shopper" as well as retail developments with artificial intelligence, mobile apps, smart speakers, fulfillment technologies, personalization, card-not-present fraud and more.
SGB Today Sports & Fitness