Top SGB Sportsmans Updates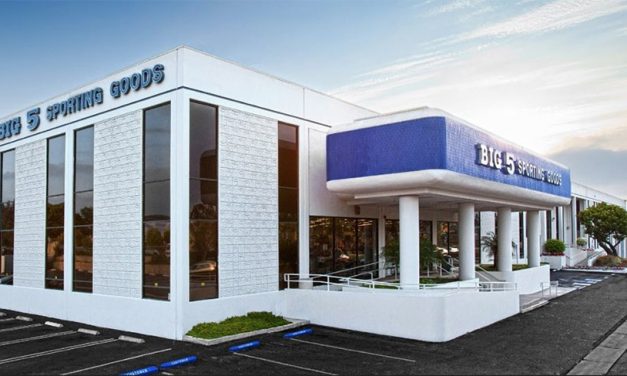 Big 5 Sporting Goods Corp. reported first-quarter loss as gross margins eroded 200 basis points and same-store sales fell 7.5 percent. The sales decline was due to warm and dry weather conditions in the western states. The results were in line with guidance given in February.
SGB Executive Sportsmans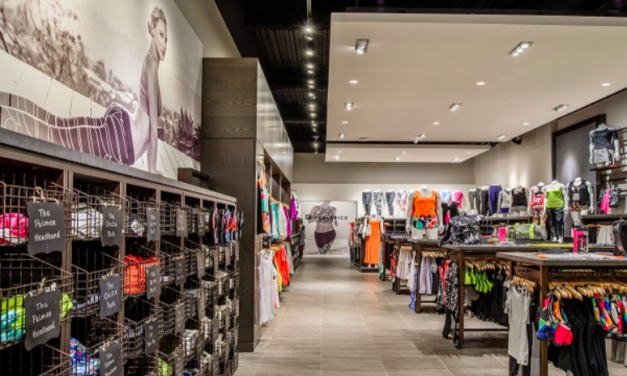 Top headlines from the active lifestyle industry you may have missed this week, including Fabletic's big hires and ambitious plans to reach 100 stores.
SGB Today Sportsmans