Top SGB Sports/Fitness Updates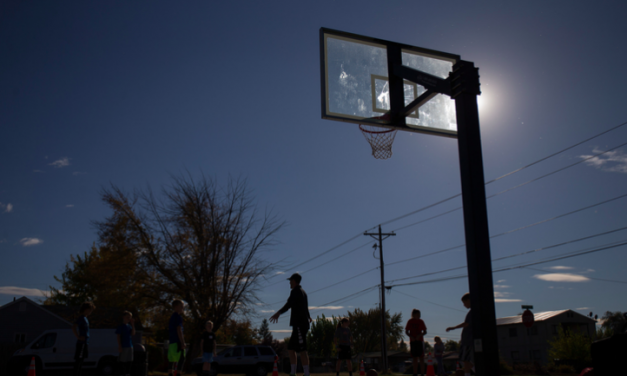 Nike and the Portland Trail Blazers announced they are partnering to refresh and upgrade the majority of the basketball courts across 30 Portland Parks & Recreation parks.
SGB Executive Sports/Fitness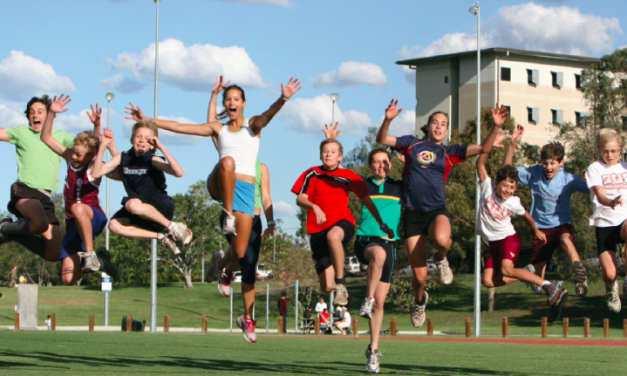 On Thursday, the U.S. House of Representatives Committee on Ways & Means approved the PHIT Act, bringing the bill the closest it's come to becoming law since its inception. Here, Jim Baugh, founder of PHIT America, talks about what passage of the PHIT Act could mean for the sporting goods industry, continuing obstacles to its passage and the ongoing battle against sedentary lifestyles.
SGB Today Sports & Fitness