SGB Sports & Fitness
Top SGB Sports/Fitness Updates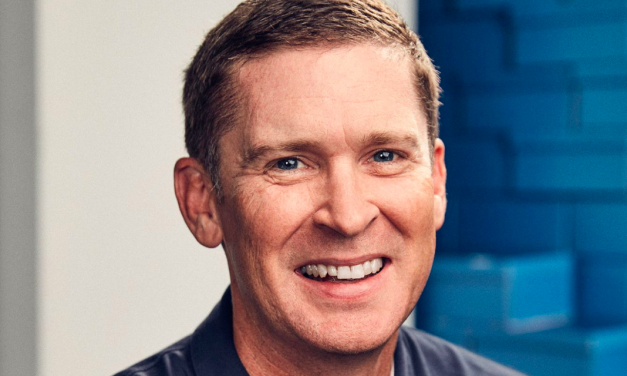 Following a successful year in which the brand reported a 26-percent year-over-year increase in global revenue, Brooks Running Company has promoted Dan Sheridan to a newly configured role of EVP and chief operating officer. Responsibilities include leadership of the brand's sales, e-commerce, digital, supply chain and information technology (IT) teams.
SGB Executive Sports/Fitness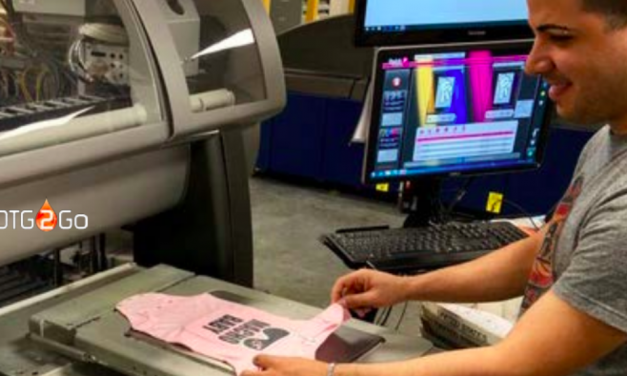 Speaking at the 31st Annual ROTH Conference, officials at Delta Apparel Inc. said DTG2Go, its digital print and fulfillment business, is poised to expand at a 20 percent CAGR (compound annual growth rate) in the years ahead with digital screen-printing just starting to take off.
SGB Today Sports & Fitness