Category: SGB Sports & Fitness
Top SGB Sports/Fitness Updates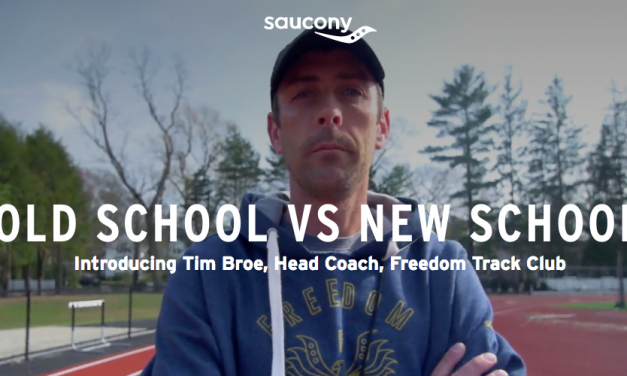 Saucony expanded its commitment to athlete development with the launch of the Saucony Freedom Track Club, a Boston-based elite running group dedicated to developing future Olympic hopefuls.
SGB Executive Sports/Fitness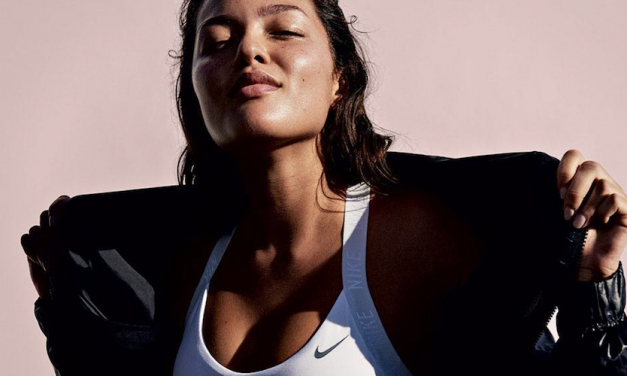 Analysts from Susquehanna Financial Group and Jefferies on Tuesday lowered their earnings guidance and price targets on Nike due to further growth concerns. Susquehanna also lowered its stock rating on Nike.
SGB Today Sports & Fitness