Category: SGB Sports & Fitness
Top SGB Sports/Fitness Updates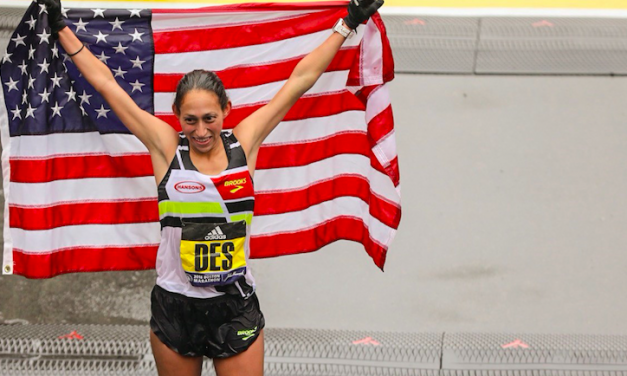 Desiree Linden, who trains for the Hansons-Brooks Original Distance Project, became the first American woman to win Boston since 1985. She joined a number of American women and men finishing among the top ten in the race.
SGB Executive Sports/Fitness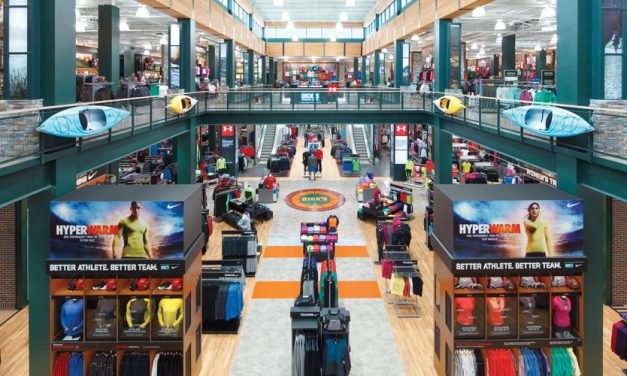 Top headlines from the active lifestyle industry you may have missed this week.
SGB Today Sports & Fitness