Top SGB Outdoor Updates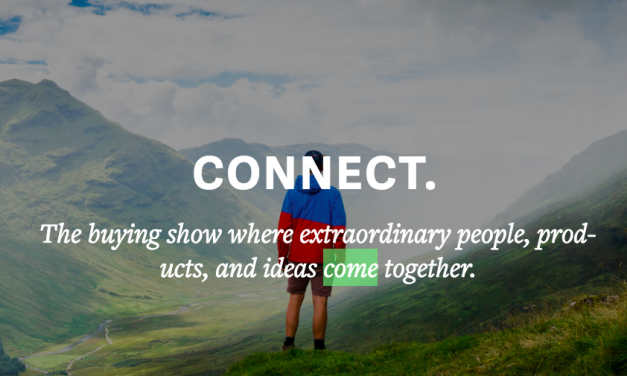 Grassroots Connect, the twice-annual buying show of the Grassroots Outdoor Alliance, will shift their spring 2019 event dates one day earlier to support the outdoor industry calendar.
SGB Executive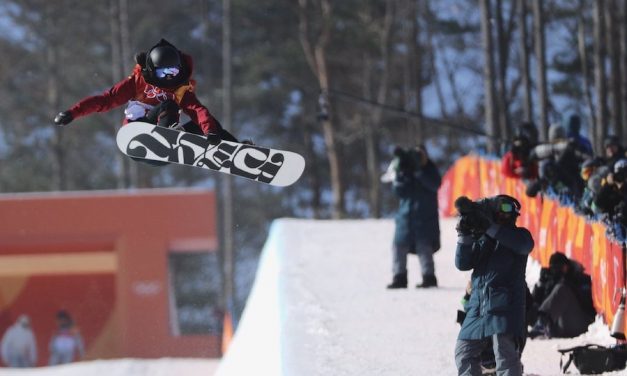 In a companion piece to our special report on how U.S. snow sports brands can expand to China, SGB examines how Burton Snowboards established a strong presence in the China market way back in 2003. Now that the Winter Olympics are coming to China in three years, the Vermont-based brand is well-positioned for a booming snow sports marketplace. Here's how they did it.
SGB Today