Category: SGB Footwear
Top SGB Footwear Updates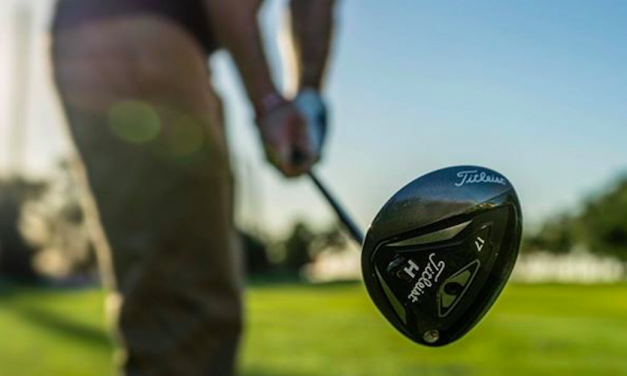 Wally Uihlein, president and chief executive officer of Acushnet Holdings, the parent of Titleist, plans to retire, effective January 1, 2018. David Maher, Acushnet's current chief operating officer, will succeed him.
SGB Executive Footwear
With a video declaring the two companies were "Moving Forward Together," Bass Pro on Monday celebrated the closing of its $4 billion merger with Cabela's.
SGB Today Footwear