Category: SGB Footwear
Top SGB Footwear Updates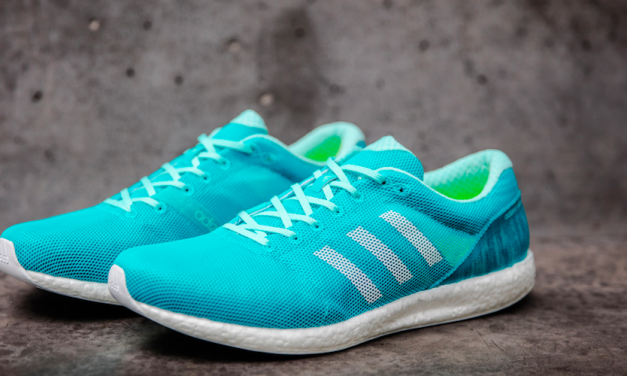 Adidas unveiled the Adidas Adizero Sub2, a marathon shoe designed to take athletes below the two-hour barrier.
SGB Executive Footwear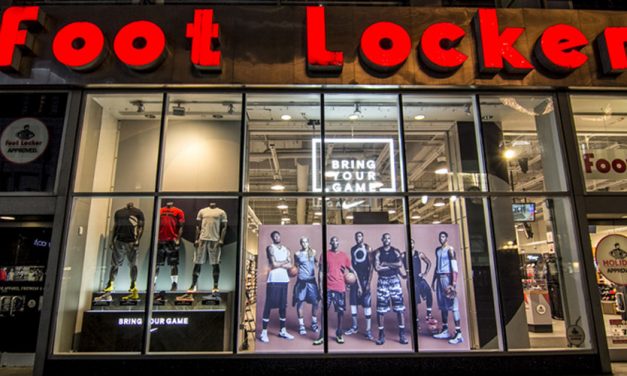 Driven by a healthy appetite for running lifestyle product and its positioning as the headquarters for sneakerheads, Foot Locker Inc. reported fourth-quarter earnings that handily exceeded Wall Street targets. Foot Locker will wind up becoming one of the few mall operators to report that traffic grew over the holiday season.
SGB Today Footwear