Top SGB Footwear Updates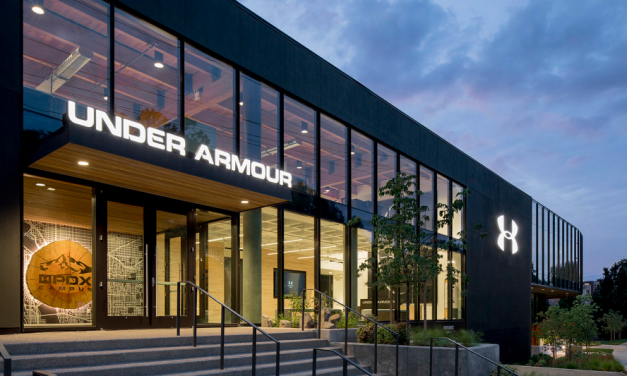 Ryan Kuehl, Under Armour's SVP of global sports marketing, and Walker Jones, the brand's senior director of sports marketing, both left the company last week following an internal review of their department's spending, according to the Wall Street Journal. The exits come after reports of a past practice of letting employees expense strip club visits.
SGB Executive Footwear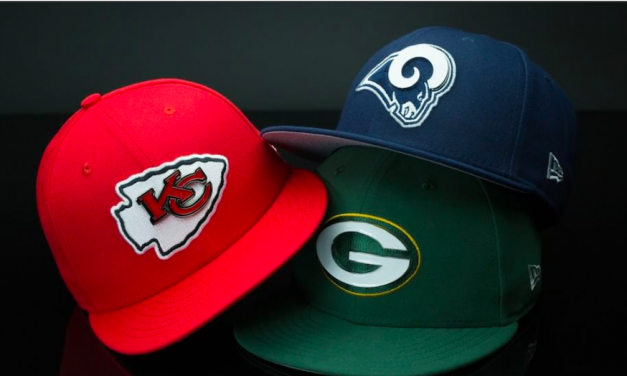 While ending up with a skimpier price than hoped for, Genesco finally found a buyer for Lids to enable the company to re-focus on its footwear platforms. For its part, Lids hopefully found a new major partner, Fanzz-owner Ames Watson Capital, and minor partner, Fanatics, to help further stabilize the struggling business.
SGB Today Footwear