Top SGB Footwear Updates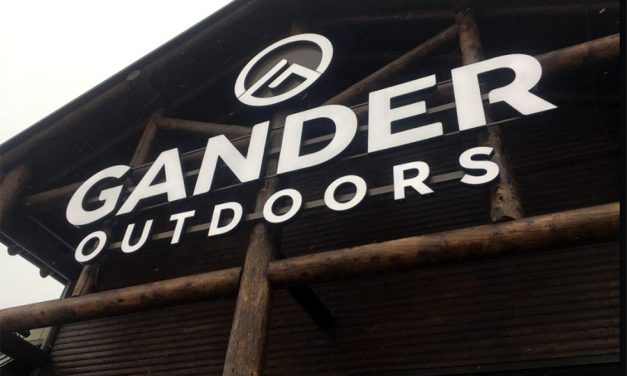 Camping World Holdings Inc. announced plans to dramatically increase RV sales locations over the next 15 months through the launch of Gander RV Sales, new store openings and continued acquisitions. With 50 Gander Outdoors opened so far this year, 40 Gander RV Sales branded locations are projected to open by spring 2019.
SGB Executive Footwear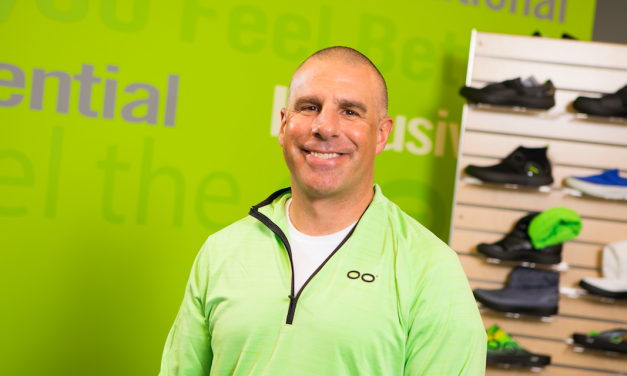 Steve Gallo, president of Offos, discusses what's behind the recovery-footwear leader's explosive growth, the brand's fanatical fans and the still-emerging recovering footwear opportunity.
SGB Today Footwear