SGB Footwear
Top SGB Footwear Updates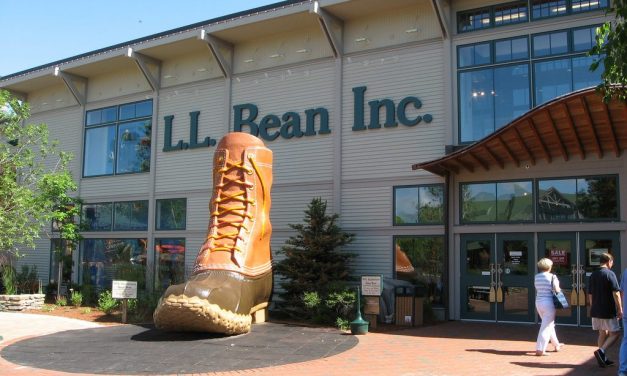 L.L. Bean reported sales reached $1.6 billion in 2018, a 1 percent gain over 2017. Based on those results, the company's directors approved a 5 percent annual pay bonus to about 5,400 year-round employees and an additional 2 percent enhancement to their 401(k) contributions.
SGB Executive Footwear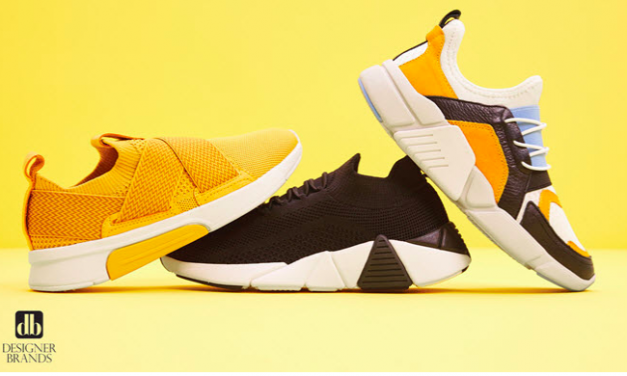 At its Investor Meeting on Tuesday, DSW officials unveiled a new name change, Designer Brands, to herald their extensive efforts to reinvent the company's business model with last November's acquisition of Camuto Group. At the event, Roger Rawlins, CEO, cited competition from vendors going direct-to-consumer (DTC) as a main reason for the change, even bigger than any threat from Amazon.

SGB Today Footwear