Top SGB Apparel Updates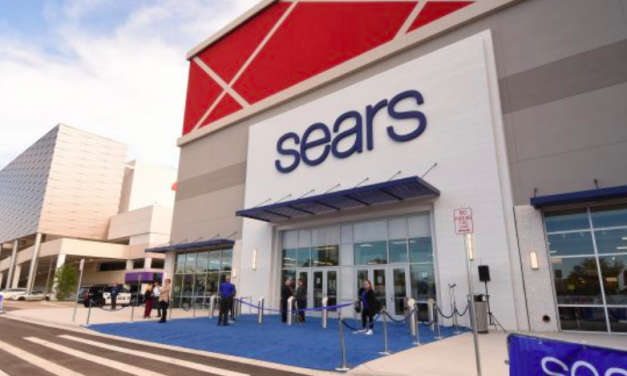 According to a report from Bloomberg, Dick's Sporting Goods is among the companies that might be interested in buying some stores from Sears Corp. following that company's bankruptcy. Sears is still weighing a $4.6 billion bid from its chairman, Eddie Lampert, but selling stores that Lampert needs as part of his turnaround plan would jeopardize that deal.
SGB Executive Apparel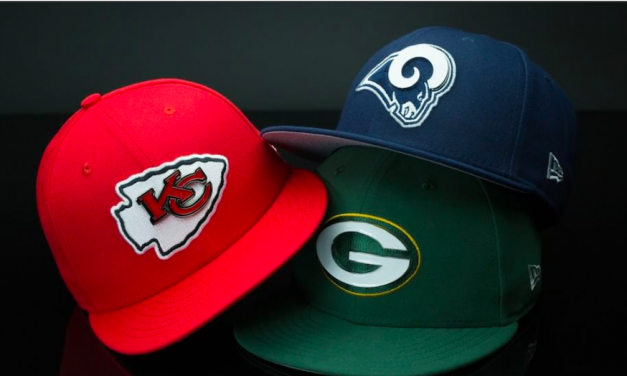 While ending up with a skimpier price than hoped for, Genesco finally found a buyer for Lids to enable the company to re-focus on its footwear platforms. For its part, Lids hopefully found a new major partner, Fanzz-owner Ames Watson Capital, and minor partner, Fanatics, to help further stabilize the struggling business.
SGB Today Apparel