Category: SGB Apparel
Top SGB Apparel Updates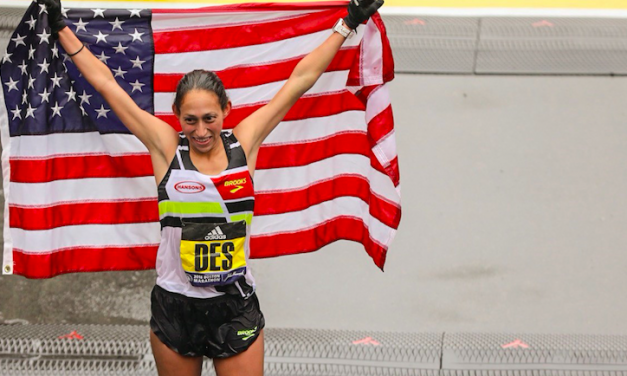 Desiree Linden, who trains for the Hansons-Brooks Original Distance Project, became the first American woman to win Boston since 1985. She joined a number of American women and men finishing among the top ten in the race.
SGB Executive Apparel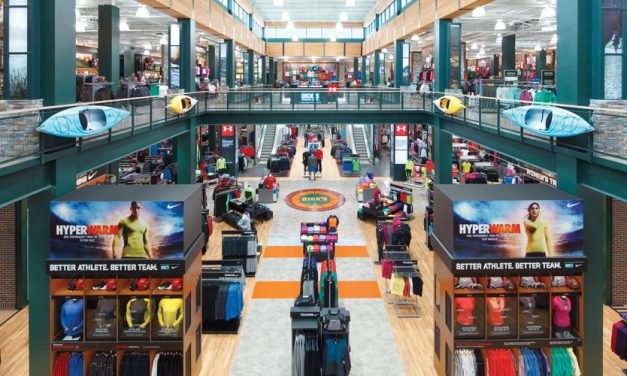 Top headlines from the active lifestyle industry you may have missed this week.
SGB Today Apparel