Top SGB Apparel Updates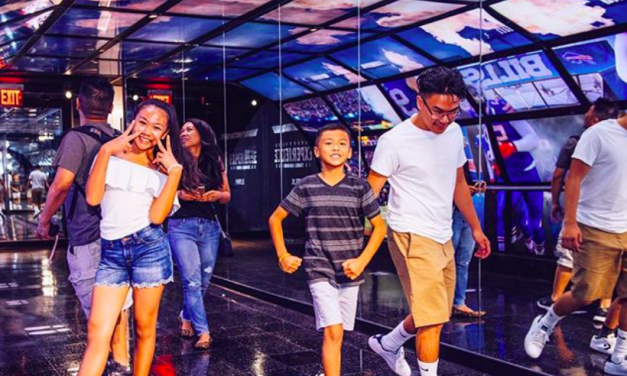 The Times Square-based NFL Experience—a 40,000-square-foot attraction featuring a 4-D roller-coaster theater—is closing doors on September 30 after being open for just 10 months, according to the New York Post. The project—a joint venture between the NFL and Cirque du Soleil—was not able to meet its financial goals.
SGB Executive Apparel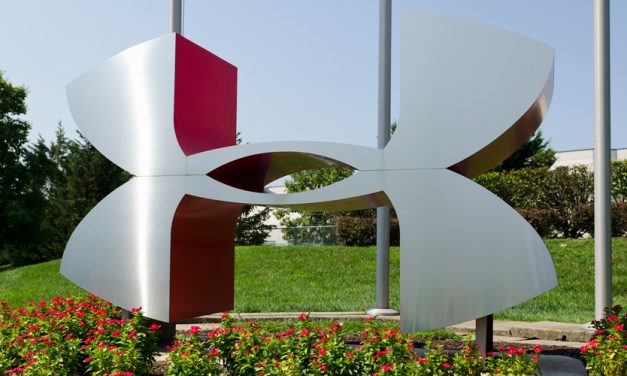 Shares of Under Armour Inc. rose $1.24, or 6.6 percent, to $20 at market close Thursday following the company's early morning announcement that the company would increase the number of job cuts as part of a broader restructuring plan.
SGB Today Apparel