Category: SGB Apparel
Top SGB Apparel Updates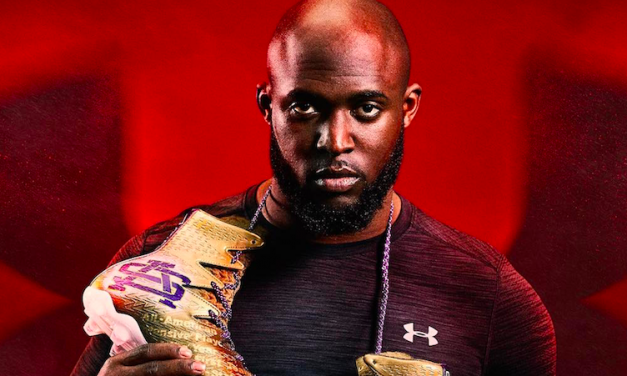 Under Armour signed former LSU running back and NFL draft prospect Leonard Fournette to a multi-year partnership. Fournette is considered to be one of the top talents in this year's NFL Draft class.
SGB Executive Apparel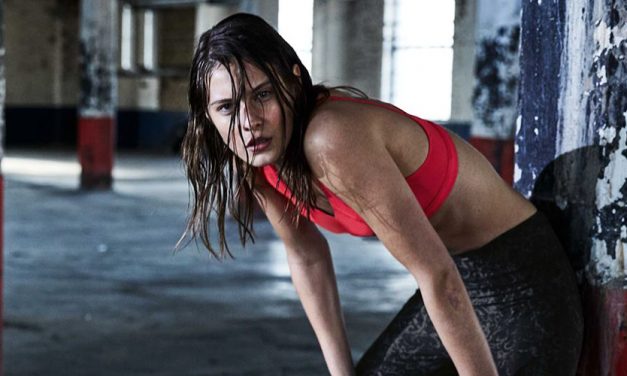 While the women's fitness apparel chain has ambitious plans to expand quickly in the U.S., it's taking a slow-build approach, focusing on one-on-one engagement with consumers.
SGB Today Apparel