SGB Apparel Uncat
Top SGB Apparel Updates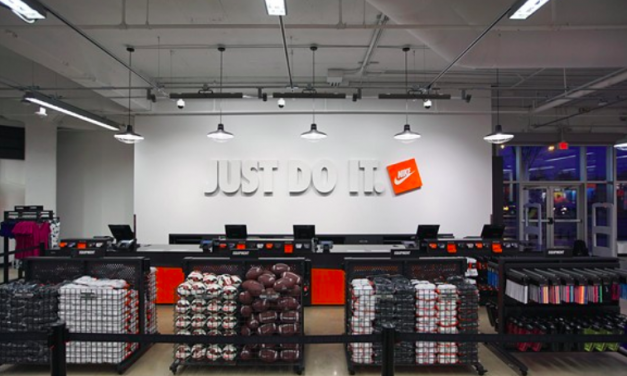 Nike Inc. reported quarterly earnings that slightly topped analysts' expectations and sales that were in-line. The 7-percent revenue growth was driven by broad-based strength across all geographies as well as Nike Direct, led by digital. By region, the gains were led by Greater China, up 23 percent; followed by EMEA, 9 percent; and North America, 7 percent.
SGB Executive Apparel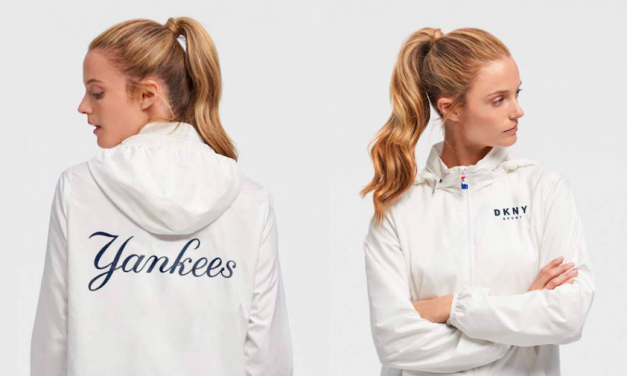 G-III Apparel Group Ltd. reported fourth-quarter earnings that came in well ahead of Wall Street's consensus target due to stringent cost controls and double-digit growth across wholesale operations. G-III officials revealed that its recently-acquired DKNY label had introduced its first women's apparel collection tied the major sports leagues.

SGB Today Apparel