★ Ray Charles ★ America the Beautiful ★ 2001 World Series ★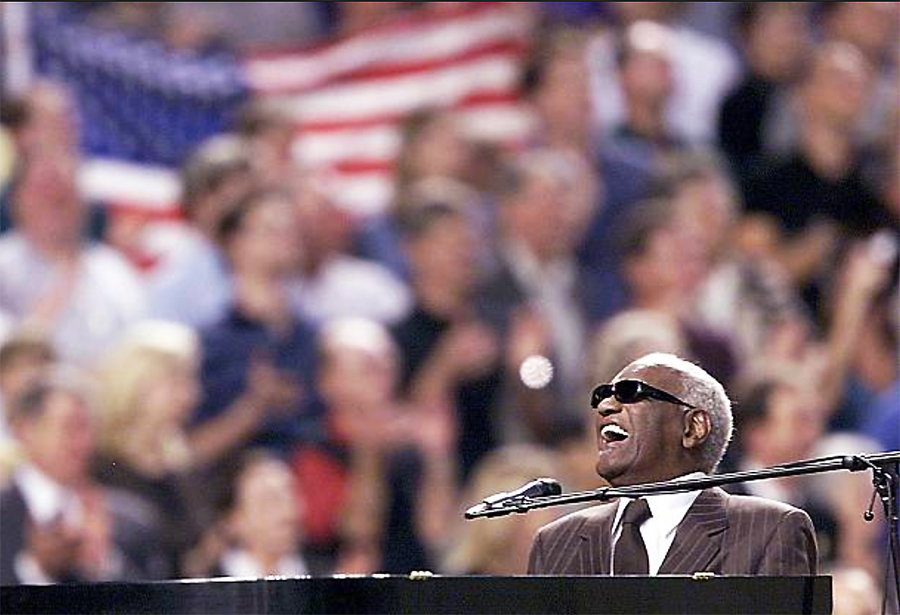 Home Of The Free … Because Of The Brave

Ray Charles' performance at the World Series in 2001 was a spiritual shot in the arm for America
when we really needed it. This Memorial Day, remember those that gave themselves for our country. Listen here and below to Ray singing "America The Beautiful" at the World Series.
It was a memorable moment.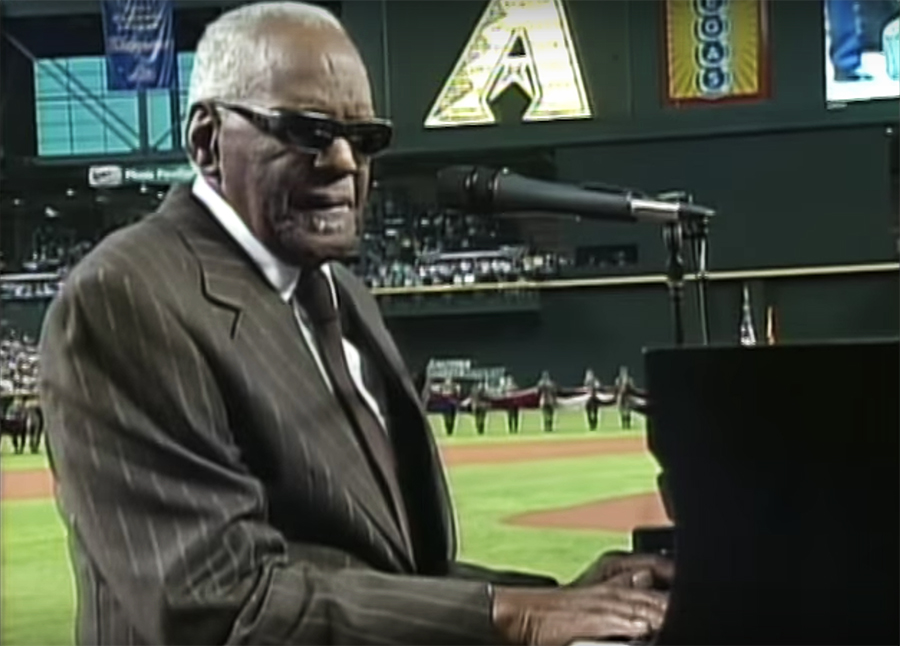 In honor of all the veterans, as well as our active service members.

Thank you for all you do.

SportsOneSource